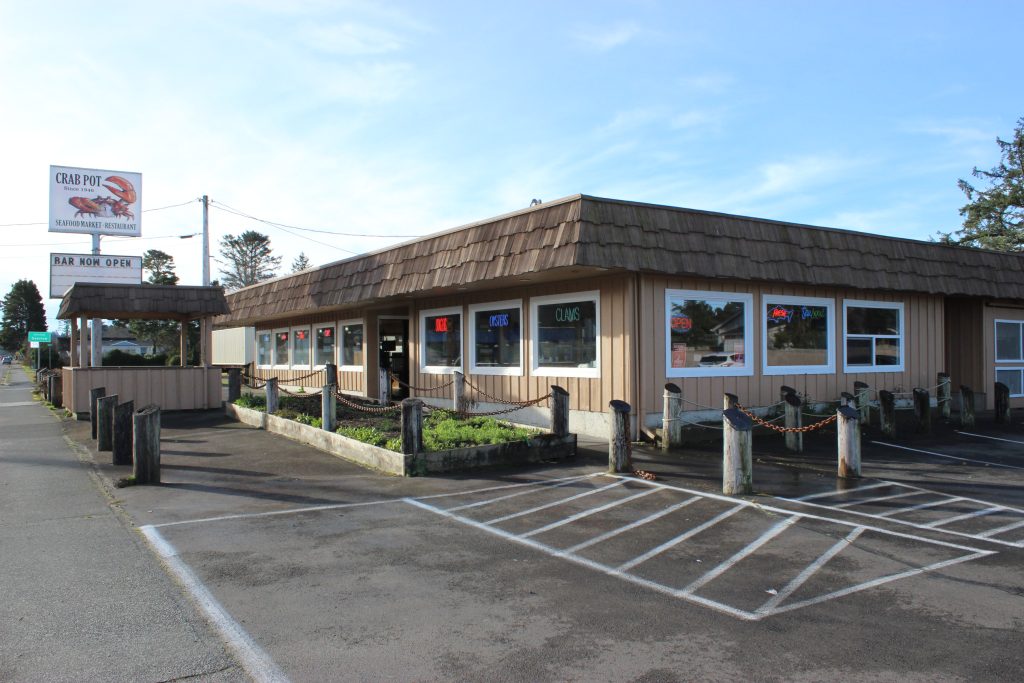 The Crab Pot has been serving Long Beach nearly all of its existence. Long Beach having been officially incorporated in 1922 The Crab Pot sprang to life in 1946. Starting as a small place where men working at the coast could grab a bite as the population of Long Beach grew so did The Crab Pot. There have been various expansions to The Crab Pot over its storied history. 
Of the expansions one brought with it a market where both Long Beach locals and tourists driving through can source some of the best seafood. The Long Beach area is home to the largest salmon run in the world, the perfect area for sourcing incredible seafood. The area is also home to various other fish and shellfish. From razor clams, halibut, cod, tuna, anchovies, sardines, tuna and not to mention oysters. The Long Beach area actual provides half the oysters consumed in Washington State.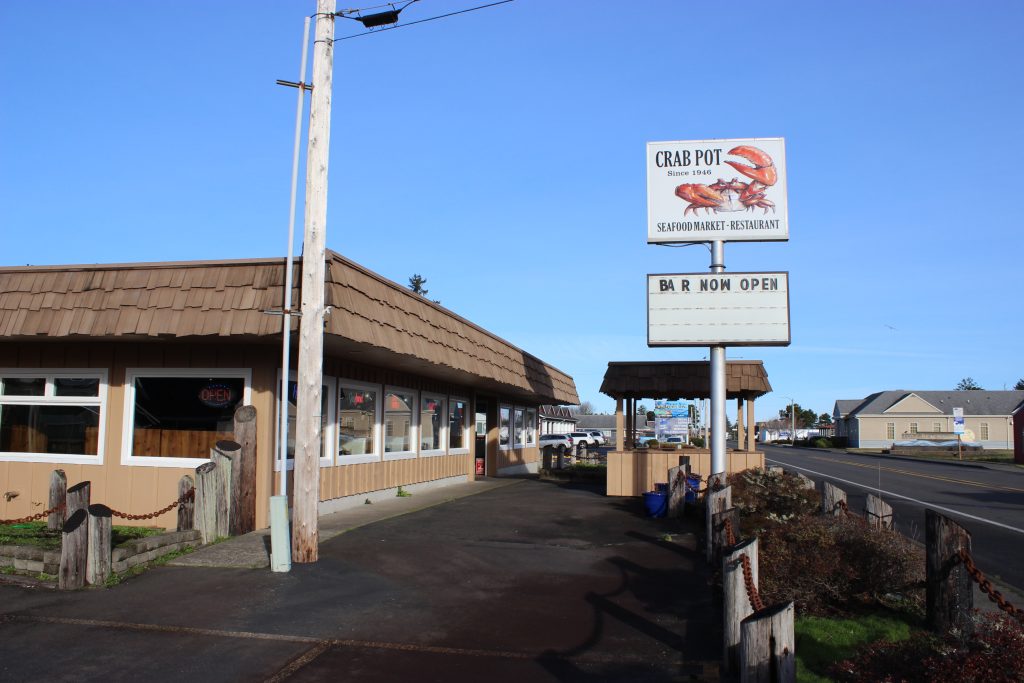 As of Spring 2022 when The Crab Pot tuned a whopping 76 years old new owners have taken over. They are eager to breathe new life into the business and have done much to revamp the restaurant. From implementing a breakfast menu and opening for breakfast hours, to expanding the menu to introduce new more modern items while keeping many coastal classics.
The new Crap Pot team is waiting eagerly to serve you. You'll love all the changes that have been made to modernize the historic restaurant. Stop bye you'll be glad you did. We can't wait to see you!